Fuck Yeah, Campfest was a weekend camping trip to celebrate my bachelor party out in the desert — spending mad money on firewood and whiskey instead on strippers and a guy named Jeff who can quote, make night best night of life, bro.
When did this happen?
Saturday, March 7th - Sunday, March 8th
Where did we meet up?
Denny's in El Monte, CA, on Saturday, March 7th, between 8-8:30 AM
Denny's
9804 E Flair Dr, El Monte, CA 91731
Directions
Kickstands up and hit the road at 9:30 AM
Where did we go?
Jumbo Rocks and the other campsites were all booked up, so after we met up at Applebee's, we trekked it to the BLM of North Joshua Tree.
When did we come back?
Sunday, March 8th
Woke up, packed up, grabbed breakfast at Plant Power Fast Foods in Redlands and headed home
Who went?
Other deets:
Ary, Chris and Michael drove in Ary's truck
Bryan, Dennis, and Saul brapped it
Ary brought a ramp in case anyone broke down and needed a tow
Bought food/drinks/firewood and took a 💩 at the Walmart Supercenter in Yucca Valley
Things we brought:
Toilet paper (2 ply, cause dat ass deserved it)
Coffee mug
Coffee
Flash light (not to be mistaken for fleshlight, unless you're down to share)
Sleeping bag
Makeup remov—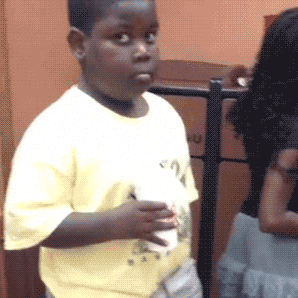 Wet wipes to clean them balls after a day's journey
It was also Chris' birthday that weekend (Sunday, March 8th) so we got twice as rowdy 🕺
Why all the details?